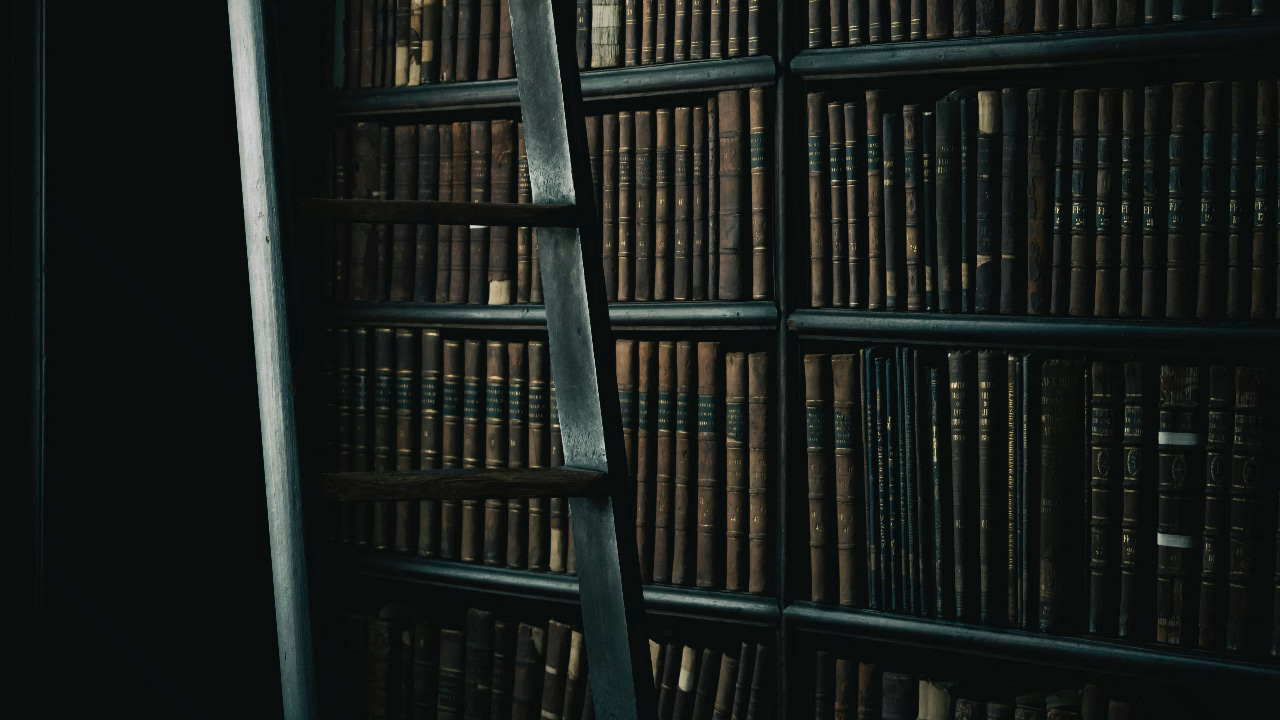 Nessa mesa redonda conversamos sobre o último livro lido na terceira temporada da Sociedade Literária do Escriba Cafe.
Ainda não leu? Compre o livro com desconto.
Como uma grande alegoria para a reflexão, essa obra tocou cada um de forma diversa e falamos sobre essas impressões, que o próprio autor explicita no posfácio do livro.
Esse último encontro foi mágico, principalmente as conversas pós gravação e nosso brinde oficial para selar esses seis meses de aprendizado, laços e muita leitura.
E para a quarta temporada, as vagas estão abertas!! Garanta um dos limitados assentos em nosso salão.
Watch with a 7-day free trial
Subscribe to
Escriba Cafe
to watch this video and get 7 days of free access to the full post archives.